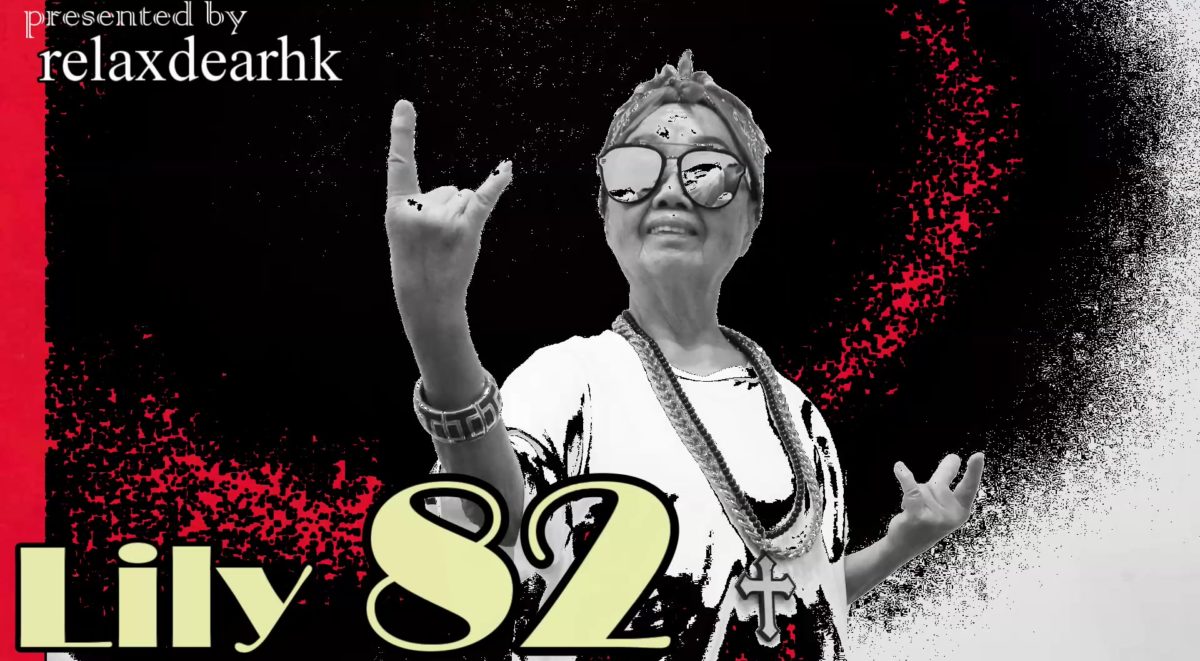 Lily, an 82-year old orphan, has a wish…
Lily missed an opportunity to meet her biological mom and she regrets that. She transformed that negative feeling into a positive vibe. She wrote a drama script and believes that someone with same vision will help to make her wish come true. She really hope to give a hand to orphans in Southeast Asia.
Where We Met
We met Lily at a volunteer program where our story starts.
Her Wish
Lily experienced ups and downs throughout her life, she found many families are lack of love. She wrote a drama script to share about love in family and hope everyone cherishes. She also hopes everyone values communication in family in order to create communion among generations. We hope to present this love through the short movie production. For the promotional video, we are honoured to have Relax Dear HK & miss-U assisting filming.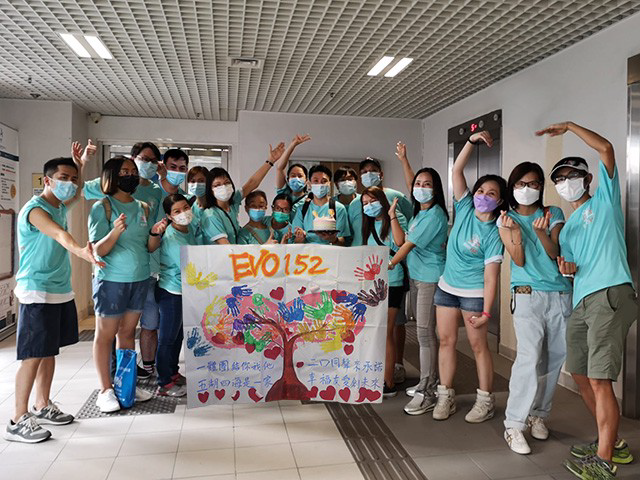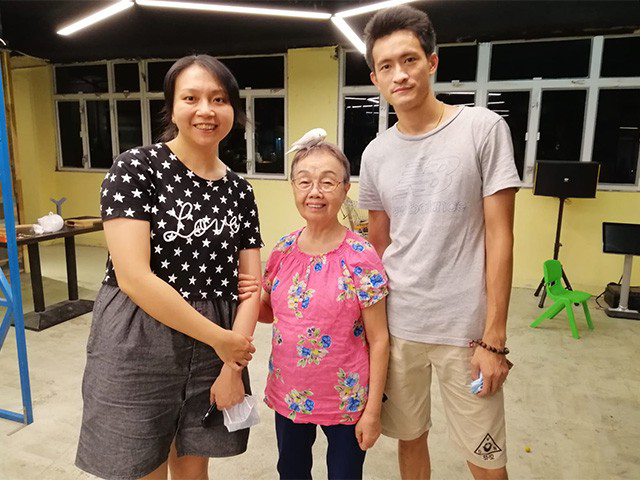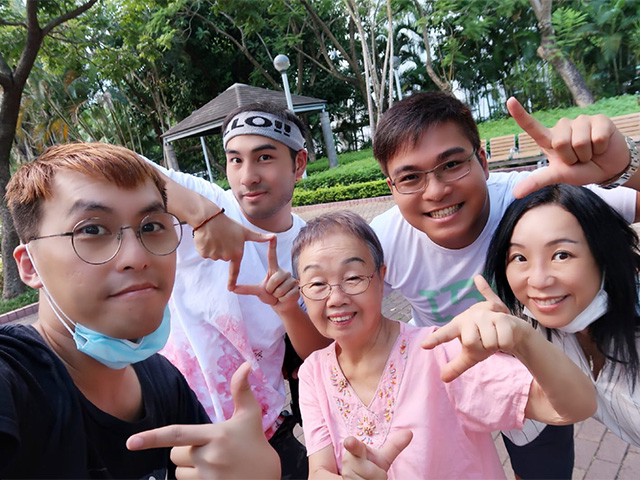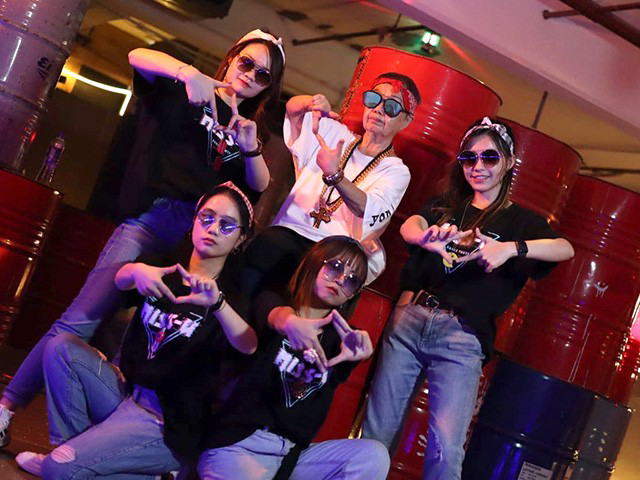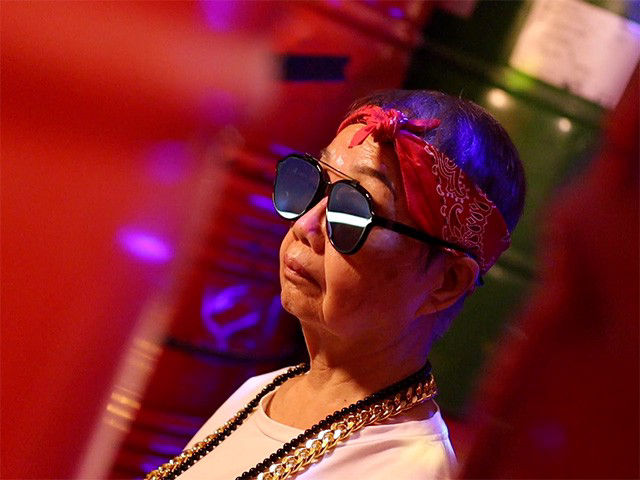 Support Orphanages
After we have made several visits and continuous supports to orphanages in Vietnam, we have the following observations.
Current Situation:
Due to lack of love and supports from families, there are lots of kids in Vietnam homeless. Boys are forced to work for drug cartels and girls are forced into prostitution.
Children who live in orphanages are below 18 years old, and some of them were abandoned outside the orphanages just at birth. Orphans have to leave the orphanages once they reach 18. So even they were taken care by the orphanages, when they left the orphanages without knowledge and working ability, in addition to the temptation of money, they will become criminals and prostitutes. Sadly, these issues are in a repeated loop…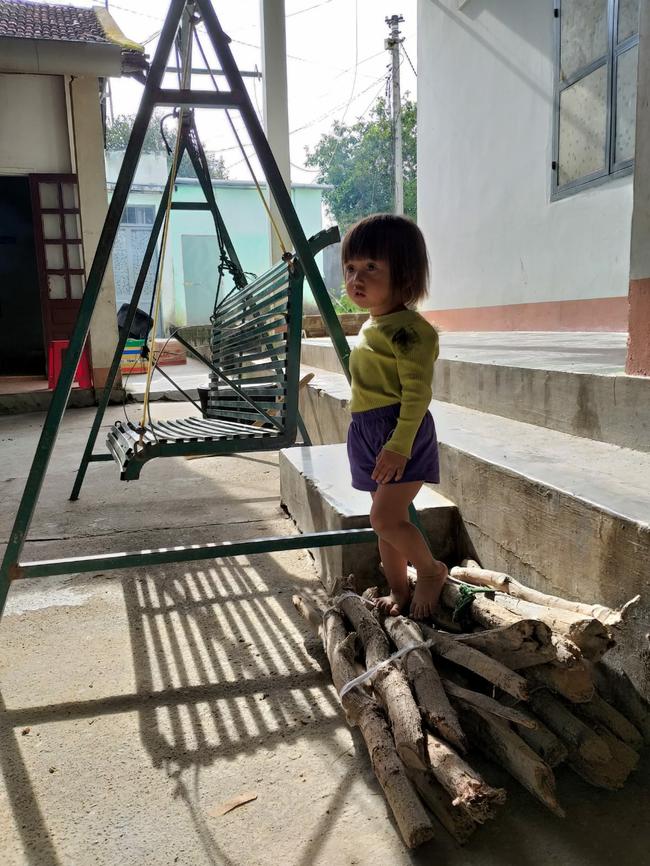 Where Do Orphans Come From:
Children in the orphanages are mainly from poor families and some of them are from the victims of sexual crimes. People from rich countries may say "parents should think twice before they want a kid.", or we may think "if parents are unable to raise a child, why they decide to have one?" We may also think "they should have family planning and idea of contraception" to avoid so many issues afterwards.
Actually, we are working hard on this direction. Nevertheless, nothing comes from nothing. Practically we have to ask, can we change one's mind, habit and behavior so easily?
Now, we can help to change the destiny of these innocent orphans, we can do as much as we can. All of our volunteers share this same vision. We really hope we are able to make changes step by step for their future.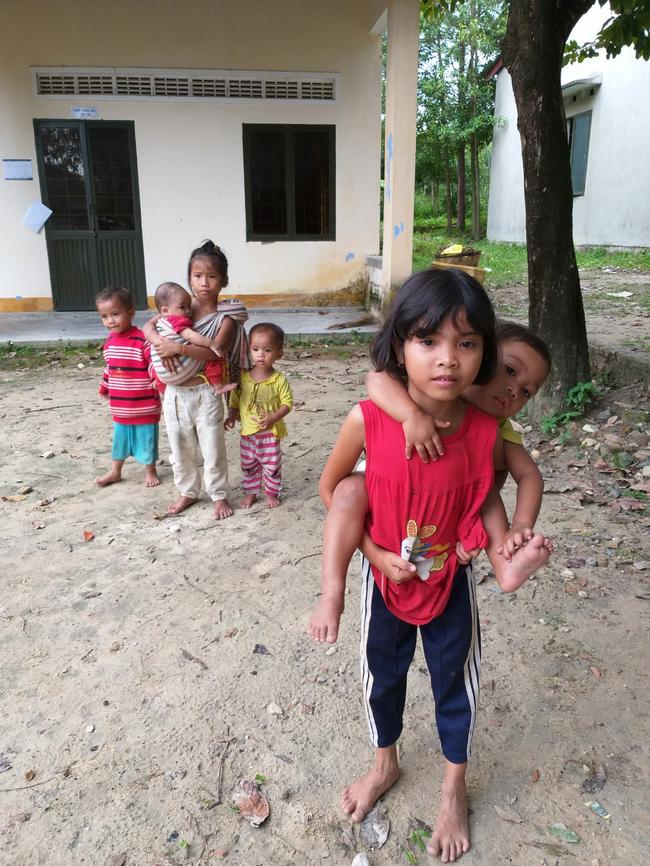 What Do Orphanages Really Need?
What the orphanages desperately need most are daily supplies, stationeries and learning materials for children's career in the future. When we first visited an orphanage a few years ago, some girls there produced some handicraft products made of bamboo in order to generate income for their orphanage.
Food, milk powders, diapers, oils, desks and chairs are definitely insufficient. Meats for orphanages are unaffordable so the orphans could only share a chicken that was cooked into liquid status. There are also inadequate comforters for children to protect themselves to against the cold at 11°C.
When there was typhoon or heavy rain (between September and December every year), many facilities would be destroyed. The orphans would not have a safe place to sleep and have meal then.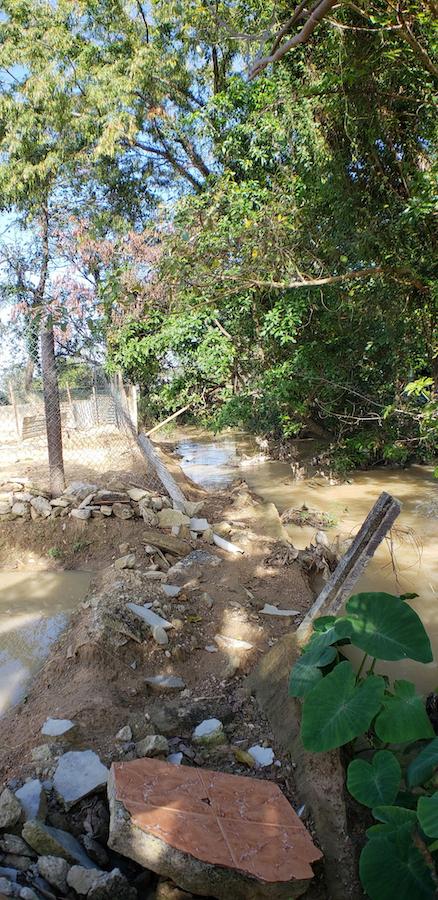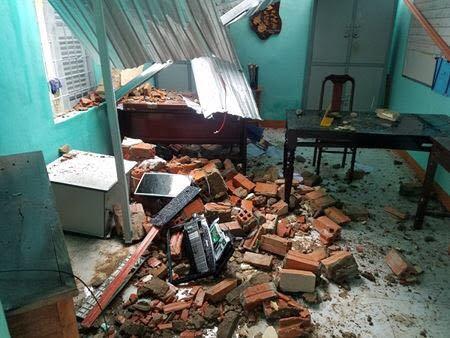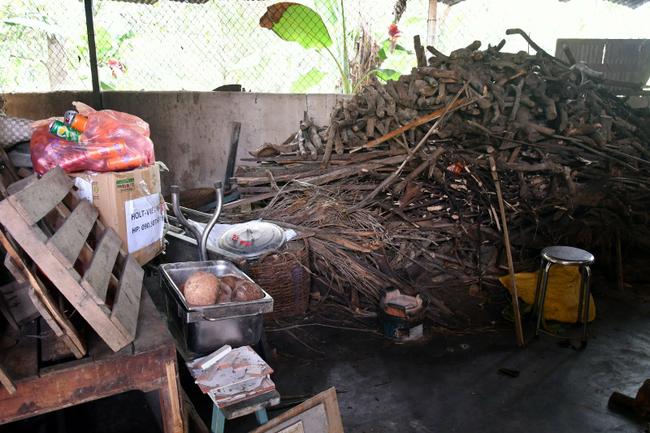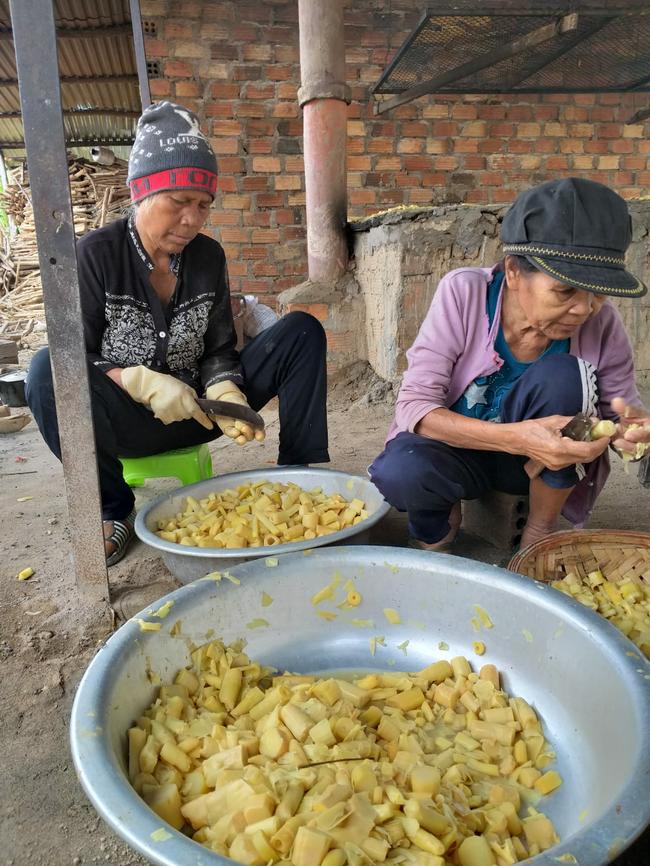 Can We Really Change the World?
You are right! Maybe we cannot change the world, or a country…, or even just to help all orphans in Vietnam. However, a thousand miles begins with a single step. Since 2017, we made our first visit in Vietnam, the projects below have been completed.
What NSG Did in Previous Visits:
Reconstruction after disaster

Setup small farm, buy livestock so that orphanages could run sustainably

Material support (including food, daily supplies, language teaching materials, teaching facilities and uniforms)
Hold workshop to teach children basic skills

cooking, hair cutting and teaching girls self-defense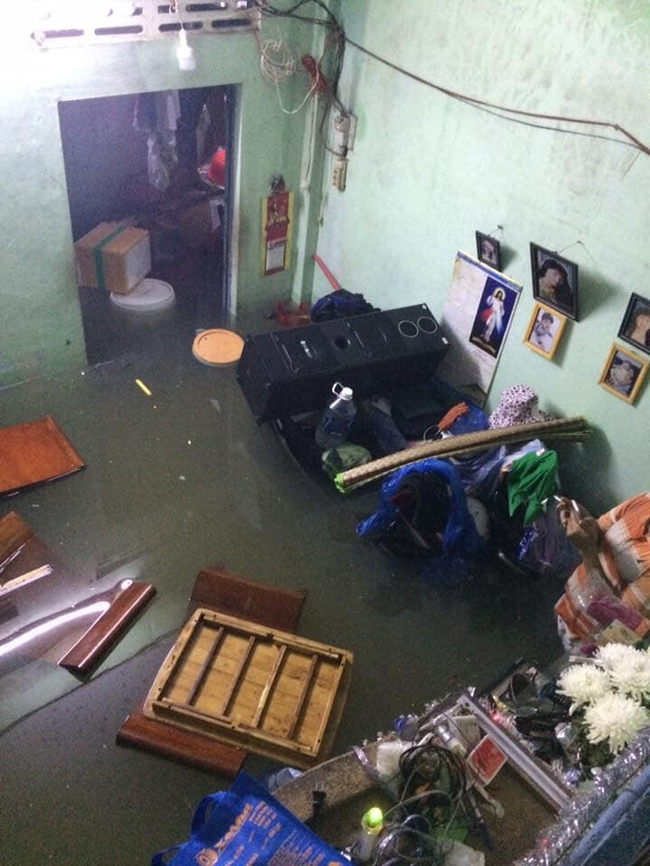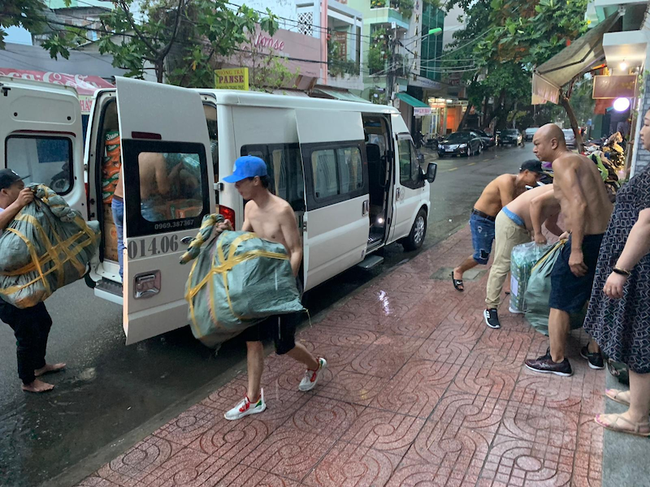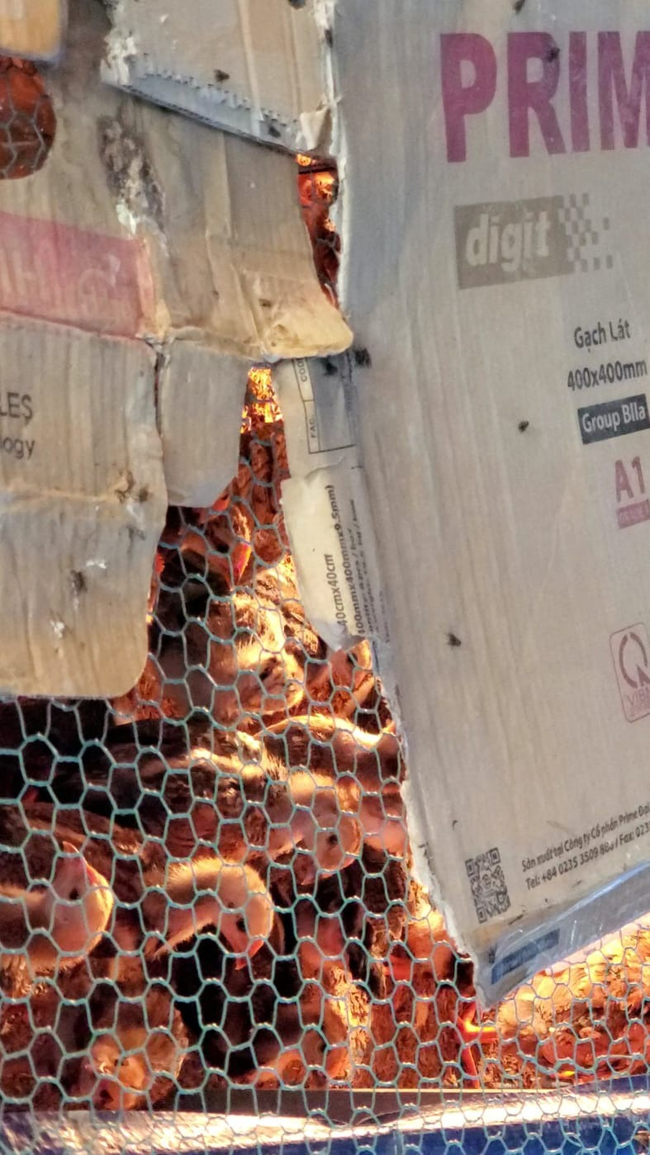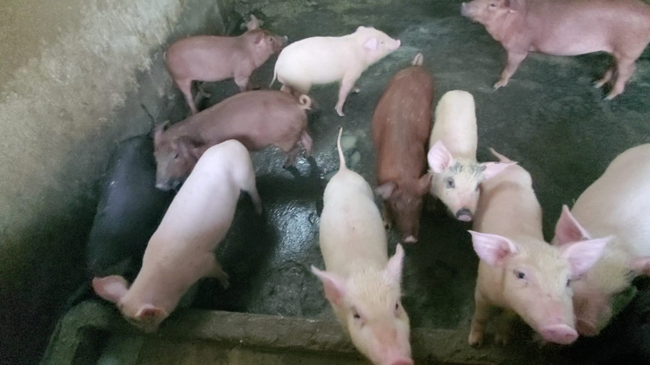 That's Why…
We need more resources in order to launch and sustain other projects, for example English workshops to prepare orphans well for working.
What We Promise to Achieve:
We want to make influence to people around us and gain their support. All funds we raised will be used to buy necessities for orphans in order to improve their living quality.
Donations of daily supplies, including sport shoes, clothes, milk powders, diapers and food to solve their urgent needs.
Purchase books and language learning materials for orphans to broaden their horizons  and build up correct values and mindsets.
Through physiological and hygiene classes, teach orphans to understand the biological differences between male and female, the birth of life, how to protect themselves and respect others.
Understand orphans' inner world through their paintings and to guide them to what they hope and help them to discover their direction.
Regular visit to orphanages and express our love to orphans.
References:
The cost of a meal with your friends is sufficient for the orphans in an orphanage for half a year.
Around HKD5,000 is sufficient to support an orphanage with 100 orphans for 1 month of food and living expenses.
Children will be in different classes and have different courses according to their age. School fee is around HKD60 each month and this is NOT including stationeries and textbooks.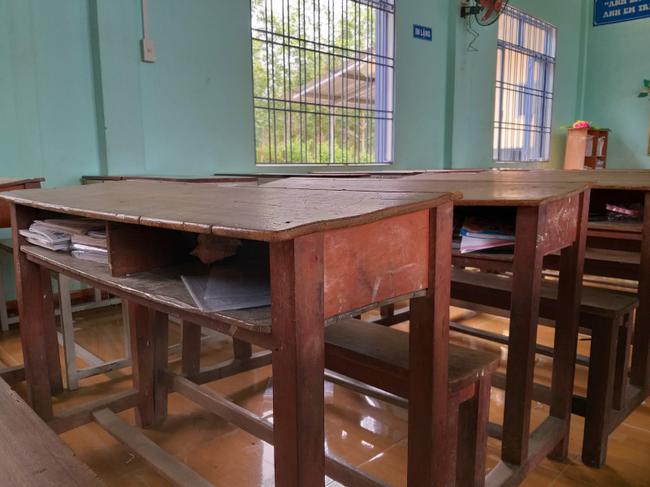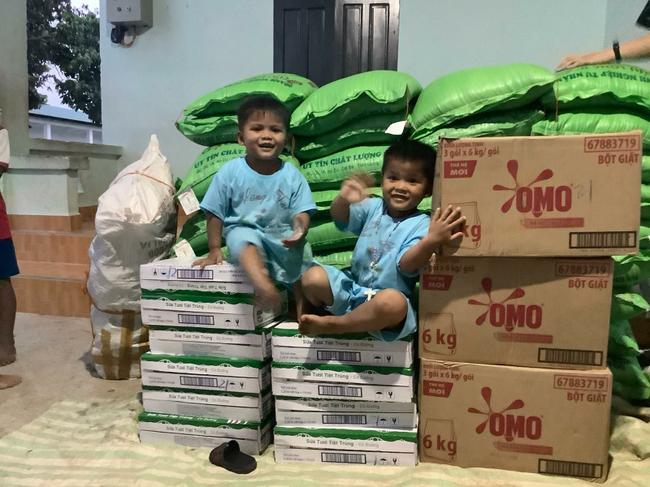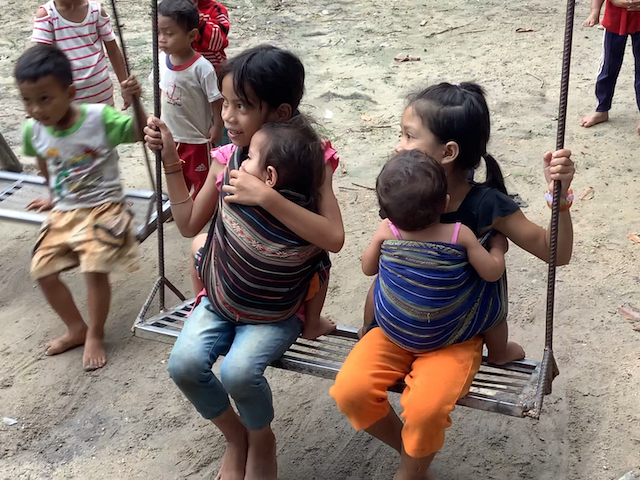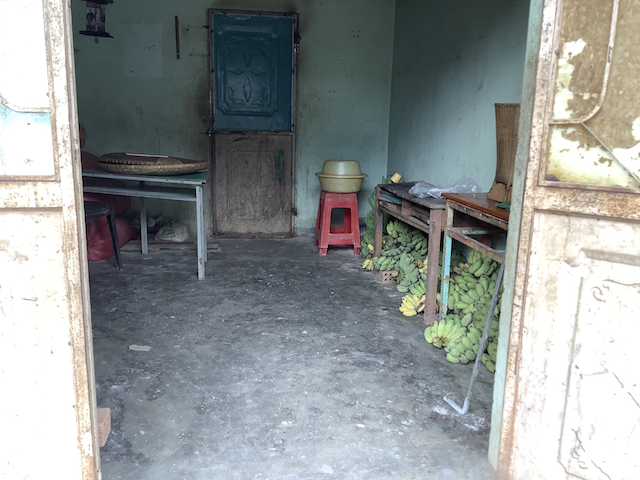 Souvenirs
Given the crowdfunding reaches the goal of HK$1,200,000 or more, and donors meet the specific requirements, they can receive the following souvenirs. Those in Hong Kong can enjoy free shipping.
Every donor who makes a donation of HK$500 or more will receive a Lily electronic thank-you letter, as well as 3 printed postcards drawn by the orphans.
Every donor who makes a donation of HK$1,000 or more will receive a gift box.
Every donor who makes a donation of HK$2,000 or more, in addition to the above-mentioned exquisite gift box, the donor's name and profile picture can be added in the short movie credit section.
Every donor who makes a donation of HK$4,000 or more will receive a short movie gift box.
Use of Donation
80% Donation for orphanages
10% Expenses for short movie production
5% Expenses for souvenir production
5% Service Charge by Stripe
Commercial sponsors of HK$5,000 or above can contact Next Step Global Charity Foundation: admin@nsg.fund.
*For the funds raised in this event, Next Step Global Charity Foundation will not charge any administrative fees. After deducting the service charge by Stripe, souvenirs and the expenses of the short movie production, all the funds will be fully assisting orphans in Southeast Asia.
If you don't have a credit card, or you want to help reduce Stripe processing fees, you can also go to our donation page. We support cash, bank transfer and PayMe donations. Thank you for your support!